saiie32 annual conference 4 6 oct 2021 glenburn lodge muldersdrift call papers
SAIIE32 Annual Conference: 4-6 Oct 2021: Glenburn Lodge, Muldersdrift: Call for Papers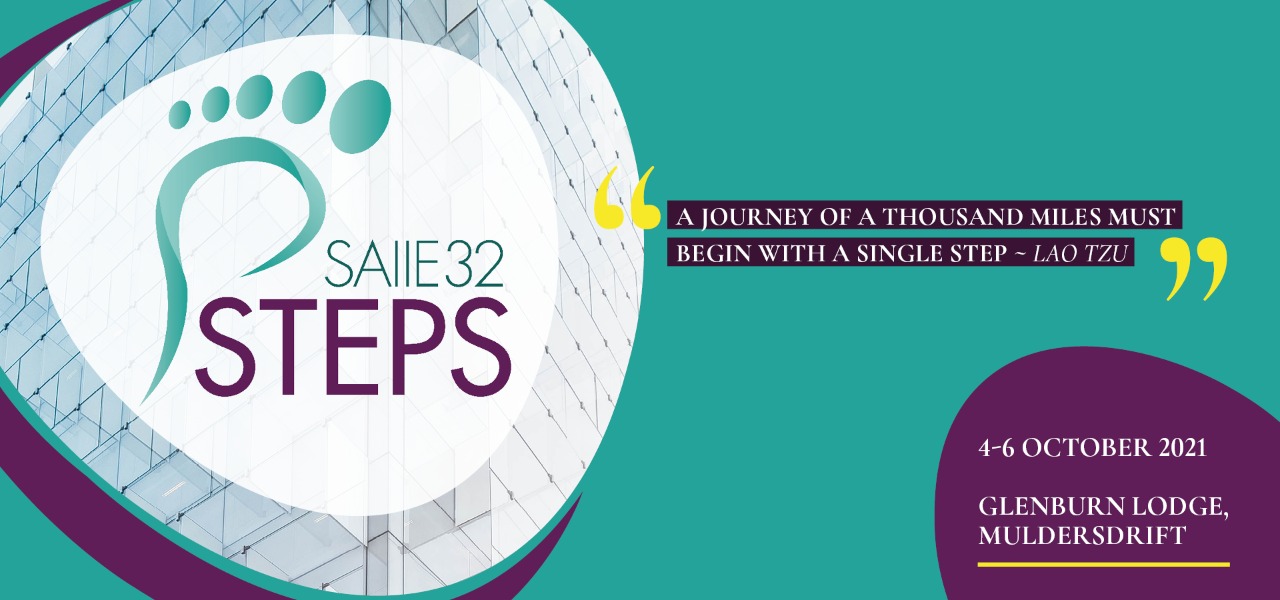 Our theme for 2021, STEPS, inspires thinking about where we have come from and where we are going to. We encourage you to explore this theme and think about the journey that you are on. 
We, therefore, invite all Industrial Engineering professionals who are enthusiastic about sharing and learning to contribute to this conference. Authors are invited to submit an abstract on either the full paper track or the abstract only track. 
Please find attached the Call for Papers for more information.